DonC'ream Del'ion
Monday Evening Delight (Café 168)
Finding room to make Mondays feel magnificent can be challenging. It is the start of a week that some consist of being entirely to long especially if you hate your job. This Monday after a full shift I decided that I will make away for Monday to feel delightful. So here I am after work at lovely café 168 a place that definitely can make any day of the week be a pleasurable experience.
Mondays for some reason has grown to be related to a day full of miserable unwanted action. Full of things you and I as people hate to do. My question to you however does it have to be. Wouldn't it be nice if work didn't have to be this dreadful thing, so I decided today while working on my blog slash store site for my business it needed to feel good. I needed to feel good I wanted working to feel not like working.
One thing about business that is drilled over and over is the term, Location , location location. This place meets all the requirements I need for this Monday to feel good and give good results awesome servers! I mean really awesome servers full of energy and quite beautiful. Strong internet which for me as a blogger is a necessity for building my brand online, and if your anything like me and enjoy coffee and prefer strong coffee than this is definitely a spot to add a boost of loving life to your Monday evening.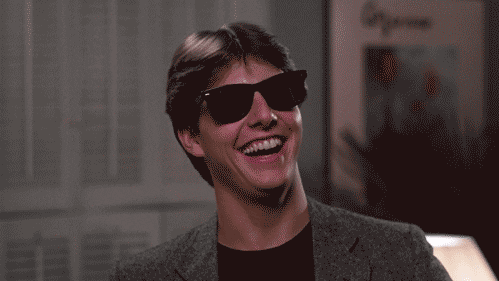 Right what would life be like if you could wake up and enjoy it as if it was Friday or Saturday how much would that change your da. This can be the place for you I know the mix of coffe with beautiful bombshells walking around serving with smiles definitely add a boost of happy to my day!
I will leave this piece open ended because this is the first time I'm here in my search of creating this source of pleasure to a Monday while working while creating and socializing. We create the realities in which we live and if at anytime you wish to change it is very possible but decision making is key and today I'm realizing we cant wait for someone to make those changes for us. This Monday I'm happy I stopped here before my much awaited gym routine it definitely has taken the edge off.